&nbsp
365 Days of Black Curriculum
365 Days of Black Curriculum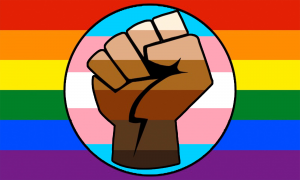 Thursday, December 1, 2022
5:30-7:30pm at 17 Fairmeadow Avenue
Hosted by Racialized Members Committee

Join your colleagues for a night of learning and light dinner ($25 value) on December 1st at 17 Fairmeadow Ave. The workshop provides resources and supports for educators in the implementation of the contributions, struggles and lived experiences of Black Canadians.
If you are interested, please use this Google Form (https://forms.gle/88UGKTSE6v62xrdMA) to provide your name, non board email address, employee number, and phone number for waitlist.
The maximum number of participants is 30 for this event with registration on a first come first served basis (with waitlist). Participants will be emailed confirmation by November 28, 2022.